IN QUEST FOR ENGINEERING PERFECTION
Widely accepted notion of desalination as highly matured domain of knowledge is in a sharp contrast with its current industrial implementation techniques. Actually, they form entirely different body of knowledge known as the project engineering and management (PE&M). Its inadequacy is seen in every second project ending up with costs overruns of up to 30% and delays of up to 6 months. PE&M problems account for relaxation of the desalination tenders requirements regarding the plant reliability, maintainability, operability and the work safety to keep the number of bidders sufficient. Situation is even more critical for novel desalination processes; their commercialization may be halted by PE&M failure.
Traditionally PE&M inadequacy is explained by its complex multidisciplinary nature of engineering, and dominance of human factor over facts & evidence in making decisions. Conducted recently by KPMG Global Construction Survey (218 senior executives, 2016) added more details to the aforementioned.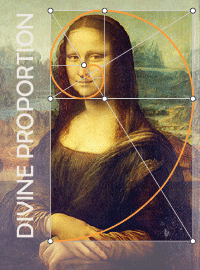 Rise in project complexity and associated risks
Big Data volumes rising exponentially
Lack of resources and skills to analyze Big Data
Broad range of desperate platforms and tools wrapped in high volume of manual processes
No integrated, real-time project reporting
Continued high rate of project underperformance (mostly monitored manually).
The survey failed to identify any viable solution of the above mentioned challenges as respondents are stuck in the rut of the old thinking and hardly understand what digital transformation means.
These challenges are addressed by Crenger Cloud Platform (CP) providing ultimate document-to-data conversion, data transparency and integration combined with business automation. These factors boost production rates and the product quality to the levels much higher (by a factor of 10) than the ones envisioned within the frame of conventional technologies.
Contents